Christian Parenting: What does it mean?
A brief discussion of the meaning of Christian Parenting based on the Bible's mandate for parents.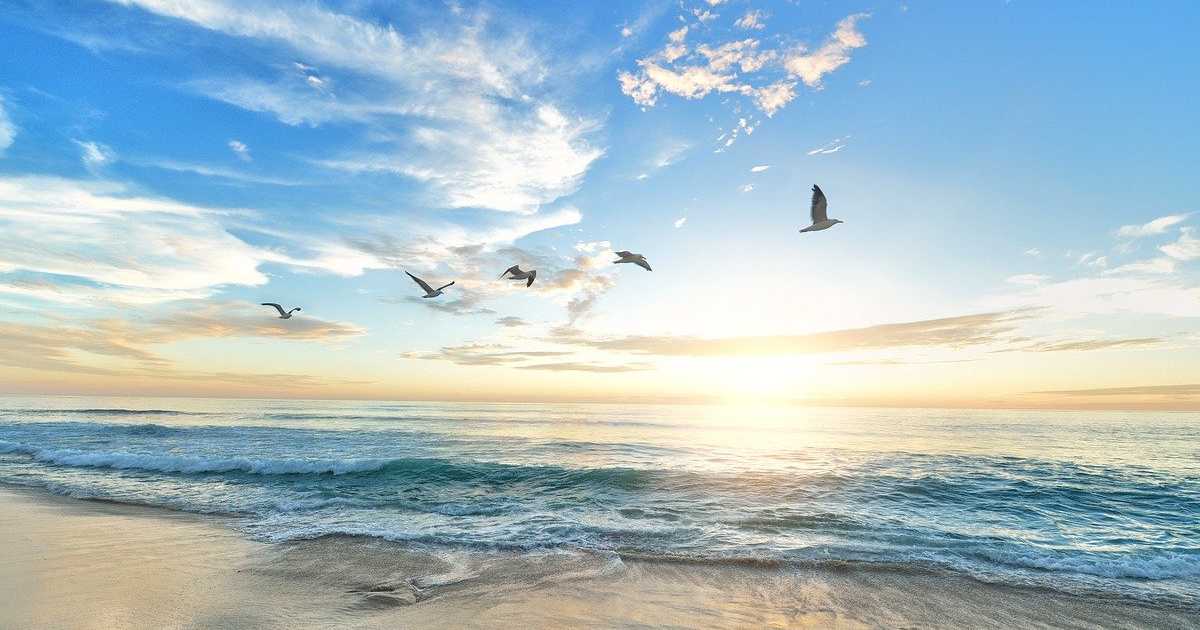 Being "born again" happens when God transforms the person He called to salvation.
Read This Article »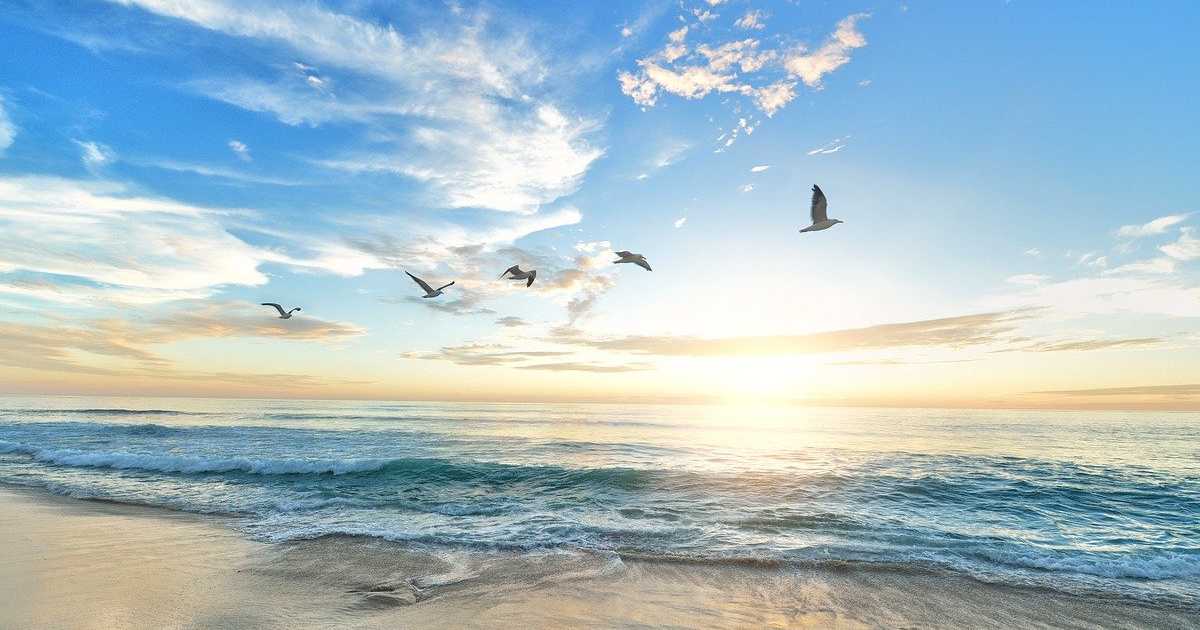 To be born again is humanly impossible. It is something accomplished by God.
Read This Article »