Proclaiming the Historic Christian Faith in Cavite
As a reformed church, we're committed to the teachings of the Bible and during the Church Reformation for our faith and practice
Learn More
Sermons
Listen to our sermon or read the manuscripts, and be admonished and encouraged by the Word of God
See Latest Sermons
Christian Resources
Grow in the reformed faith with biblical resources from our seminars or other articles
Check Resources
You're Invited!
Come, join us as we worship God, listen from His Word, and receive the promise of His Gospel
See Directions
Introduction Good afternoon po. We shall continue our study on the Lord's Prayer with the help of Heidelberg Catechism. Last week, we started looking at
Listen to this Sermon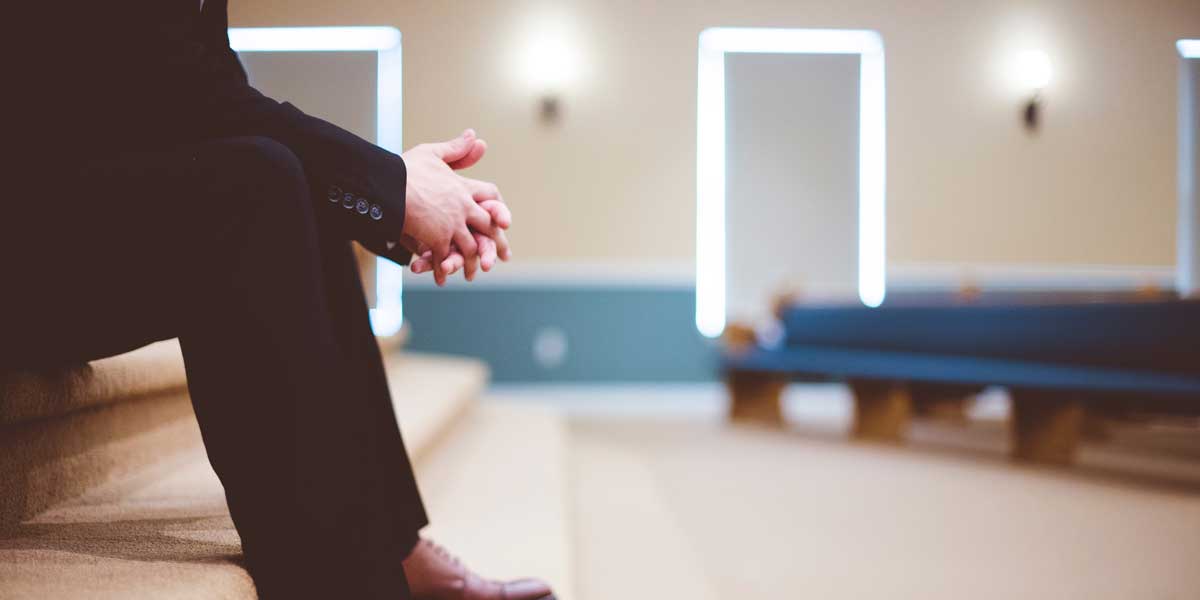 Our church has recently experienced a rash of sickness, some of them serious, among members and families of members. I thought these prayers from various
Read More »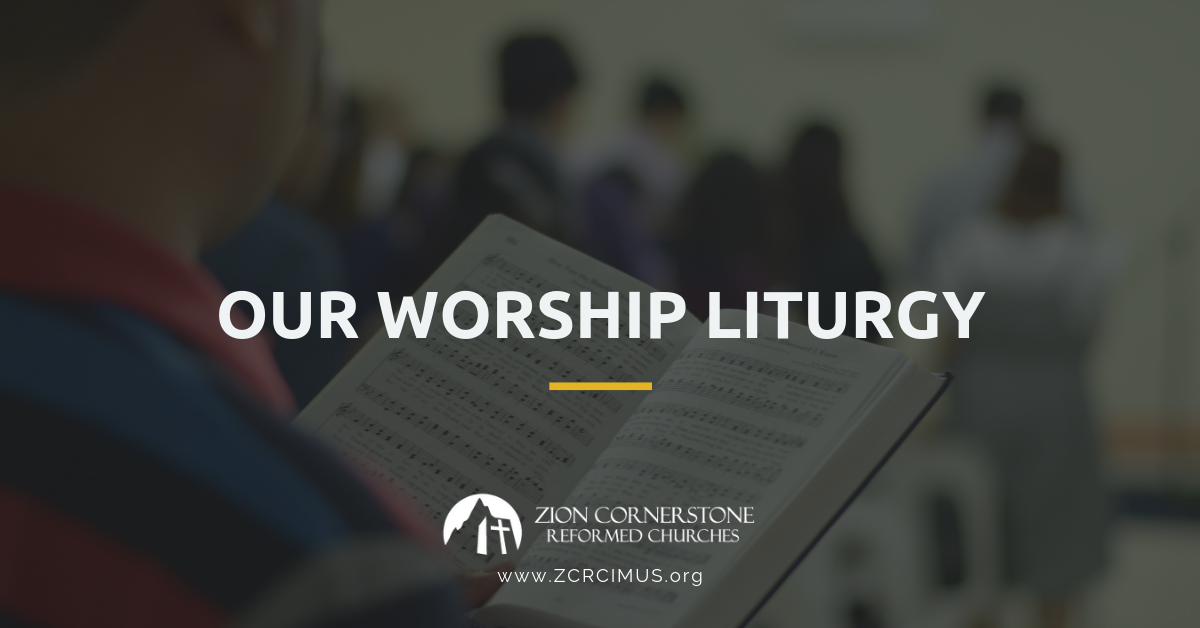 First-time or infrequent visitors to our churches might be surprised by what we sing, read, pray and preach in our worship services. One notable surprise
Read More »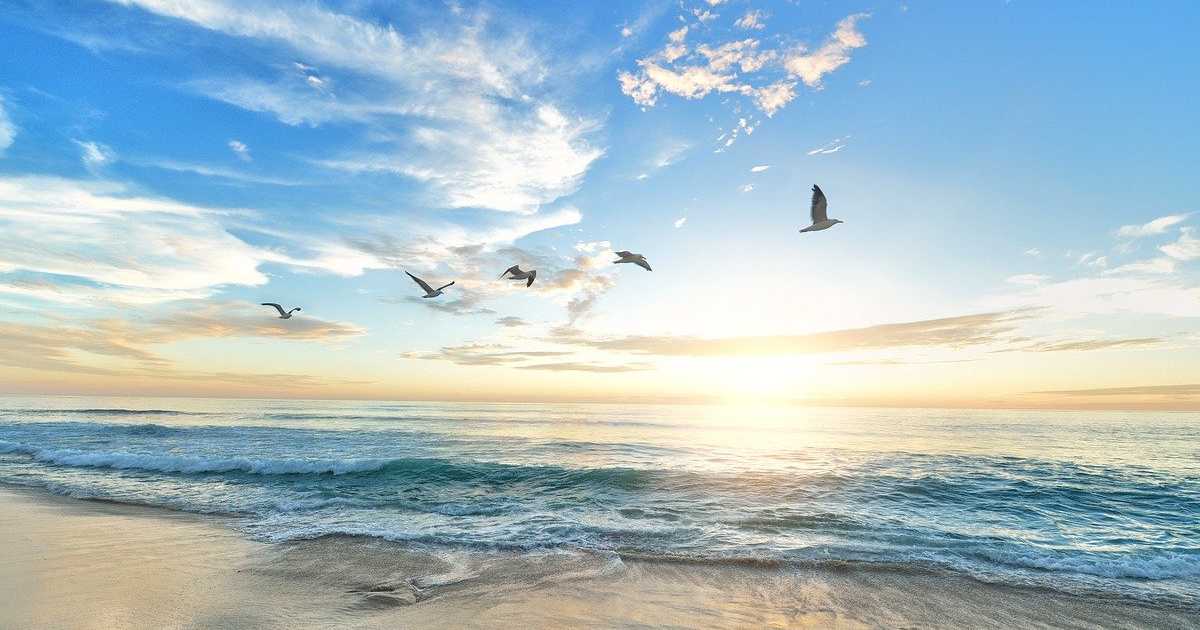 Being "born again" happens when God transforms the person He called to salvation.
Read More »
Meet our Pastor and Officebearers
Greetings in the name of the Lord Jesus Christ,
We are Zion Cornerstone Reformed Church at Imus. Welcome to our church website!
As a reformed church, we're committed to proclaim the historic Christian faith. We believe it is God who calls, gathers, protects, and builds his people through ordinary means of grace.
Our Lord Jesus Christ rules his church by His Word and Spirit. The marks of a true church are: preaching of the pure Gospel, administration of the Sacraments, and the practice of church discipline. We firmly believe that God's infalliable and inerrant Word alone must rule in our church, and we publicly declare our beliefs expressed in the Three Forms of unity (Belgic Confession, Heidelberg Catechism, and Canons of Dort) and Westminister Confession of Faith together with the Larger and Shorter Catechisms.
We encourage you to read our articles, sermons, and blogs on this site. They are expositions of God's Word pointing us to the gospel – the person and work of our Savior Jesus Christ. And if you're interested to join us every Lord's Day, reach out to us on our Contact Page.
In Christ,
Rev. Lance Filio
Minister of the Word and Sacrament
When God Leads His People
"Our desire is to disciple our members into mature Christians and proclaim the true gospel to 'inquirers' who visit us."
Zion Cornerstone Reformed Church was formed by believers who were concerned that most evangelical churches have departed from scriptural teachings to accommodate modern social trends. We are united in our belief in the Bible, the creeds of the church, and the teachings of the 16th century Protestant Reformation.
Building Reformed Churches Across the Country